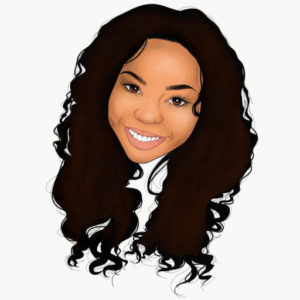 We started this blog in May of 2008 as a power project, and with the development of Bay Area artists and their lack of representation we ended up blowing it up all over the Bay! MissLaurenHailey is dedicated to sharing the latest music, fashion, and events news, but we're focused mainly on building the culture of our home.
We always support new and local artists looking to have a platform to show their stuff! This includes new music, new videos, events, fashion and art. We put you on game with the hottest talent in the Bay right now, the people you need to know about. The Bay is so diverse, however, that we're always open to feature new information on the site. If you're what we need to talk about, we want to make sure you're seen.
Contributors: please use contact information in the "Contact" section to send clips and art of your work, and hopefully have it featured on our website.
Love Peace and Music! Let's build the culture as a people!